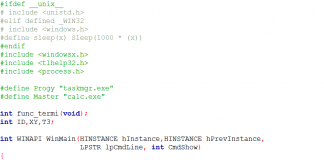 This is a library of CGI related functions for use with CGI and related applications and handles tasks like URL decoding, splitting name-value pairs,...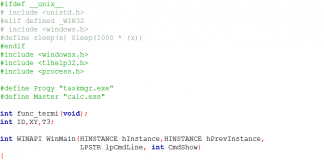 Program to Stop Double Process in C. This program you don't allow process to start! For example taskmgr.exe and calc.exe are stopped before it...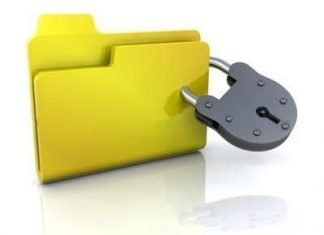 This is a Folder Protection Software in C which is compatible with Win98, WinNT, Win2000 Server. Will not work on Win XP. By this...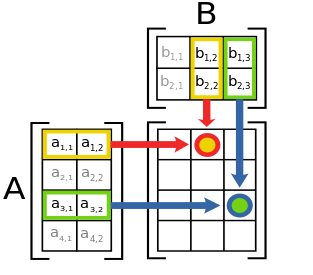 Multiplication of matrices is a very popular tutorial generally included in Arrays of C Programming. In this post, we're going to discuss an algorithm...