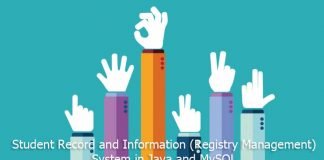 Student Record and Information (Registry Management) System in Java and MySQLStudent Record and Information System is a project built using Java language with MySQL....
C++ Program: Canteen Management System in C++ and MySQL Introduction:The program can store new canteen item, edit them, delete them. You can see the...
CPU Scheduling Program in C++In the beginning of the program, I define a class name 'cpuschedule', the class contains seven public methods.Getdata method contains...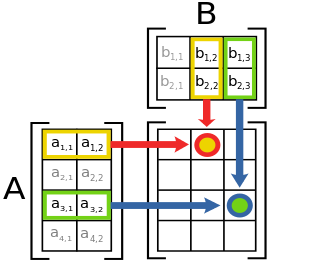 Multiplication of matrices is a very popular tutorial generally included in Arrays of C Programming. In this post, we're going to discuss an algorithm...