What Latest
Nowadays if you want to develop a complex Java application you need to use some frameworks which give you some basic tools to operate...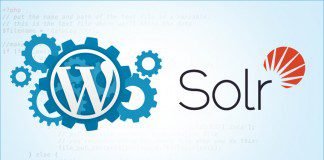 Interested in WordPress and related plugin? Working with WordPress for a long time and want to enhance its functioning? Well, those who are using...
PROJECTS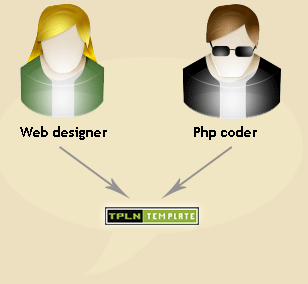 Here's a simple, light-weight, innovative and fast templating engine for PHP, client-side JavaScript and Node.js. It is fully working and extensible, and like other...
BOOK REVIEWS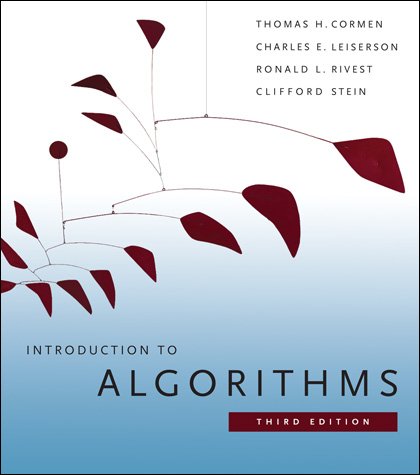 Many books on algorithms are rigorous but incomplete; others are comprehensive covering masses of topics and materials but lack rigor. Introduction to algorithms (pdf) -...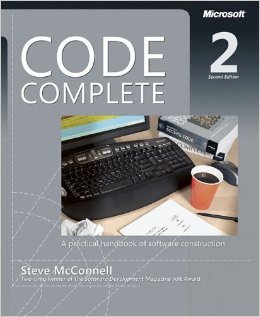 Widely popular as one of the best books on software development and programming, Steve McConnell's Code Complete (pdf) has been helping developers write efficient,...
Algorithms & Flowcharts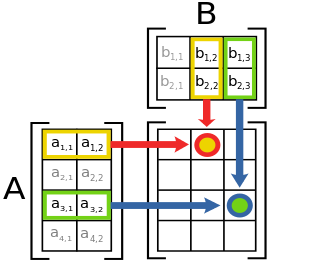 Multiplication of matrices is a very popular tutorial generally included in Arrays of C Programming. In this post, we're going to discuss an algorithm...