What Latest
We started to search out the most effective ways to enhance your WordPress website in 2016. So as to try and do that, we...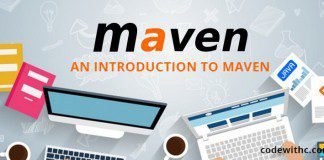 In this article I will give you a basic introduction to Maven, what it is good for and how you can use it to...
PROJECTS
How to Populate Textbox value to Textbox from unrelated table in VB.net ?By using a DataSet and a DataTable object to organize your data...
BOOK REVIEWS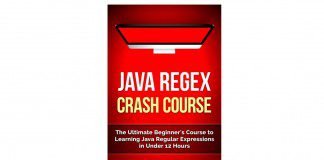 Regular expressions, or regex is a powerful tool used in many programming languages for manipulating text and effective search. Most of the programmers spend...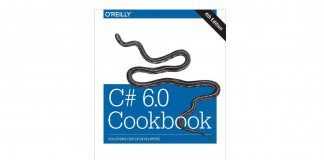 Do you want to learn C# 6.0 and implement its few features in upcoming projects? If yes, then don't just waste your time and...
Algorithms & Flowcharts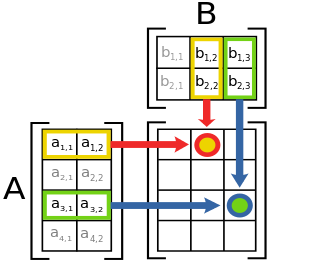 Multiplication of matrices is a very popular tutorial generally included in Arrays of C Programming. In this post, we're going to discuss an algorithm...