NPM stands for Node Package Manager. In simple terms this is a package manager. If you are a application manager you might have met...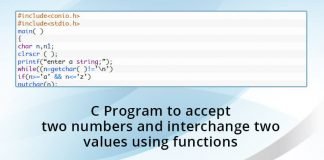 C Program to accept two numbers and interchange two values using functions
A business owner needs to know more about Linux. If you are a systems administration, you should know also more about Linux. You don't...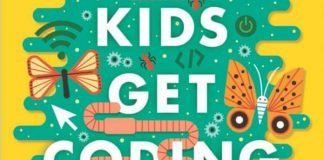 Algorithms and Bugs (Kids Get Coding) EbookConsidered the most practical and easy-to-read programming guide you can get for your little programmers, this book is...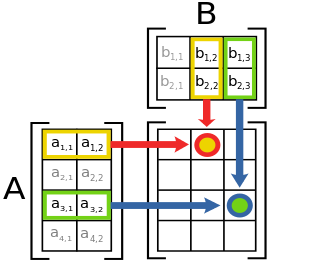 Multiplication of matrices is a very popular tutorial generally included in Arrays of C Programming. In this post, we're going to discuss an algorithm...