Airlines Reservation System in C++ with MySQL Introduction: Airlines Reservation System is a system of airplane seat reservation. A user can reserve seat. Show user...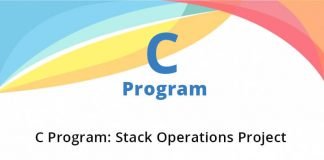 A stack is an abstract data type that serves as a collection of elements, with two principal operations: push, which adds an element to...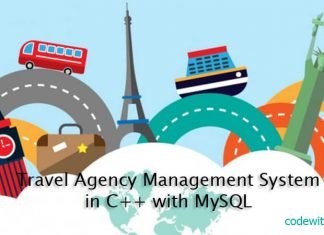 Travel Agency Management System in C++ with MySQL is a system that stores the travelers travel data in the MySQL database and the system...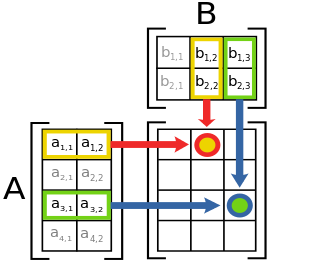 Multiplication of matrices is a very popular tutorial generally included in Arrays of C Programming. In this post, we're going to discuss an algorithm...