This C++ program is a pharmacy management system can store the medicine information and create purchase and generate total amount of purchase. Program Detail: In the...
C program to add two values: This C language program perform the arithmetic operation of addition on two values and then prints the sum...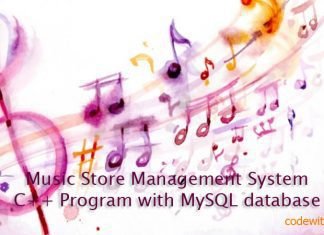 C++ program for Music store manager with MySQL database Music Library Management System have to manage various musical items comes with number of models and...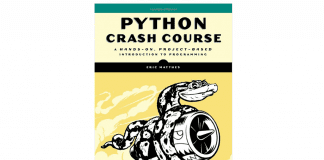 Python Crash Course: A Hands-On, Project-Based Introduction to Programming Can Get Novices Interested In Programming A crash course on programming can help you catch the...
A business owner needs to know more about Linux. If you are a systems administration, you should know also more about Linux. You don't...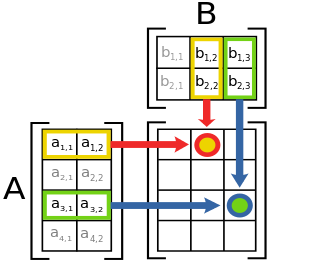 Multiplication of matrices is a very popular tutorial generally included in Arrays of C Programming. In this post, we're going to discuss an algorithm...