What Latest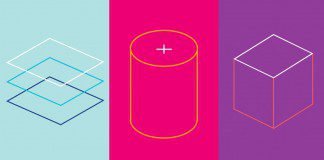 The Web Giant GOOGLE came up with Material Design Lite on its Android 5.0 update in the year 2014 as known to most of...
As all knows that JAVA is being used for creating android applications. Recently I got to know that C++ can be used for creating...
PROJECTS
How to Populate Textbox value to Textbox from unrelated table in VB.net ?By using a DataSet and a DataTable object to organize your data...
BOOK REVIEWS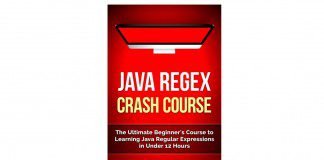 Regular expressions, or regex is a powerful tool used in many programming languages for manipulating text and effective search. Most of the programmers spend...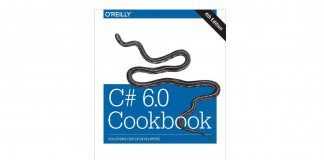 Do you want to learn C# 6.0 and implement its few features in upcoming projects? If yes, then don't just waste your time and...
Algorithms & Flowcharts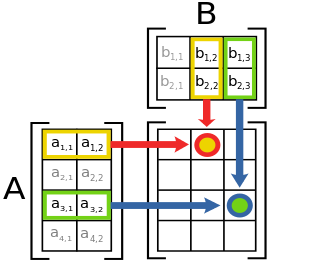 Multiplication of matrices is a very popular tutorial generally included in Arrays of C Programming. In this post, we're going to discuss an algorithm...