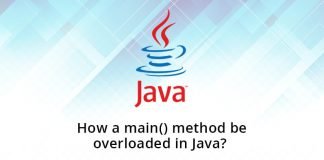 Method Overloading In java is done with the help of different methods.Method Overloading allows the user to load the data n number of tumes...
Just how String objects get kept in Memory? String Object is immutable. Meaning: The subject may not be changed after it is established. Consider the...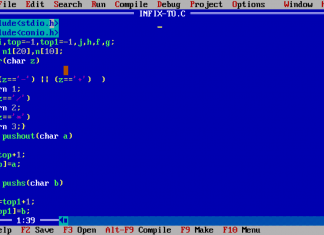 This program show how to convert a in-ix expression to a post-fix expression, to understand the program you should read the rules for converting...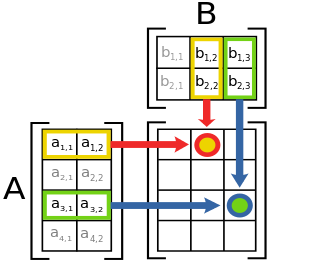 Multiplication of matrices is a very popular tutorial generally included in Arrays of C Programming. In this post, we're going to discuss an algorithm...