What Latest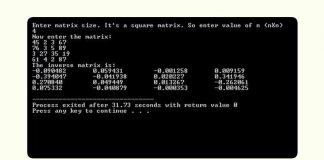 First we have to enter the input matrix in our data structure. So I have asked for value of 'n' from user using scanf...
Sorting is the technique by which arrangement of data is done. Topological sorting is also the same but is performed in case of directed...
PROJECTS
The project is made as a website portal with ASP as server side script instrument and HTML and VBScript as customer side script with...
BOOK REVIEWS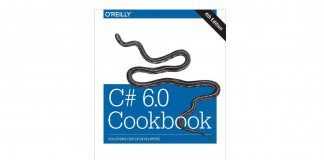 Do you want to learn C# 6.0 and implement its few features in upcoming projects? If yes, then don't just waste your time and...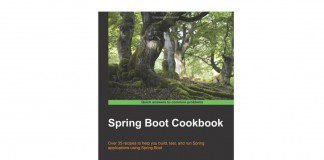 Are you still struggling with how to bootstrap a spring application? If you are interested in learning the process quickly, then Spring Boot Cookbook...
Algorithms & Flowcharts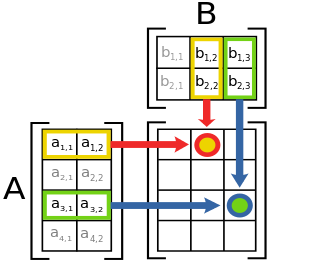 Multiplication of matrices is a very popular tutorial generally included in Arrays of C Programming. In this post, we're going to discuss an algorithm...