What Latest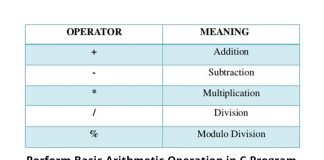 There are five fundamental arithmetic operators found in C language, which are addition(+), subtraction(-), multiplication(-), division(/) and modulus(%) of two numbers. All arithmetic operators...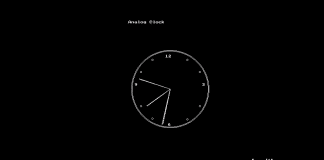 In this program we have designed an analogue clock which tells the current time on the systems clock using graphics in c programming language.We...
PROJECTS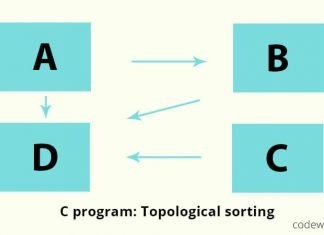 Sorting is the technique by which arrangement of data is done. Topological sorting is also the same but is performed in case of directed...
BOOK REVIEWS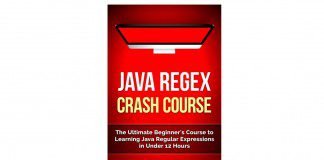 Regular expressions, or regex is a powerful tool used in many programming languages for manipulating text and effective search. Most of the programmers spend...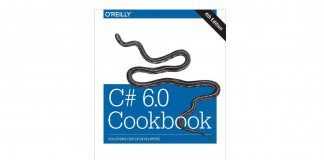 Do you want to learn C# 6.0 and implement its few features in upcoming projects? If yes, then don't just waste your time and...
Algorithms & Flowcharts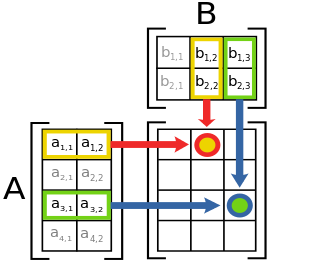 Multiplication of matrices is a very popular tutorial generally included in Arrays of C Programming. In this post, we're going to discuss an algorithm...