What Latest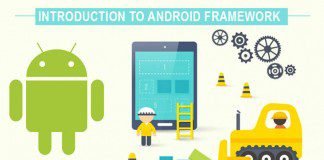 Android application advancement is difficult. You should have some average foundation in system improvement. It is an or more on the off chance that...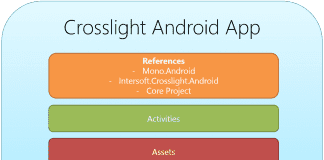 Each Android application needs four vital segments with a specific end goal to be rich and good. The segments are appended in the AndroidManifest.xml...
PROJECTS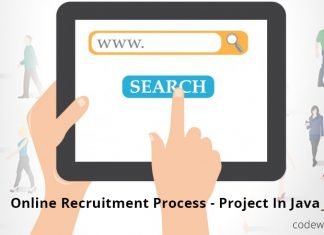 This project is the venture that circumvents the subtle elements of online recruitment.  It is the task that is planned to make the enlistment handle...
BOOK REVIEWS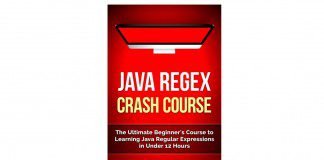 Regular expressions, or regex is a powerful tool used in many programming languages for manipulating text and effective search. Most of the programmers spend...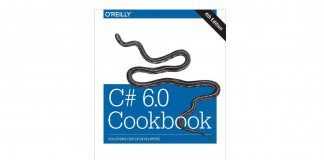 Do you want to learn C# 6.0 and implement its few features in upcoming projects? If yes, then don't just waste your time and...
Algorithms & Flowcharts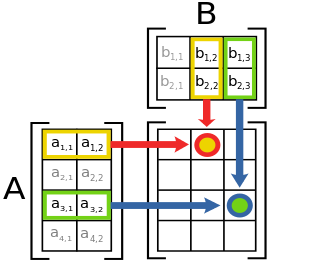 Multiplication of matrices is a very popular tutorial generally included in Arrays of C Programming. In this post, we're going to discuss an algorithm...