Static Internal Classes Internal classes nest within other classes. A standard class is a primary person in a package deal, a top-level category. Interior classes,...
In most of the practically used programs   information needs to be stored in computer memory device for future use and analysis. But the common...
With this program a user can book ticket for movie and also user can modify movie list. A program for movie ticket buyer and...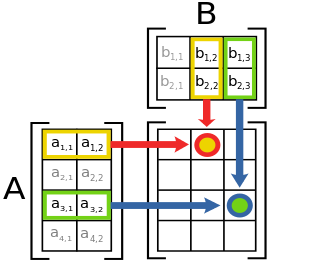 Multiplication of matrices is a very popular tutorial generally included in Arrays of C Programming. In this post, we're going to discuss an algorithm...